It's Sunday! Time to kick back, relax, and have some fun!
Now that Thanksgiving is over the Christmas season has begun! I put my Christmas tree up and am officially in the spirit. (I gave a different look to the picture giving it kind of a frosty covering. Just having more fun playing with photos). Almost every ornament on my tree has a memory attached to it.
I usually put all sorts of decorations out for Christmas. But I am feeling pretty exhausted already, so I may do nothing more than the tree this year.
This is a crazy time of year with all of the preparations. We can forget what this holiday season is actually about. I want to encourage you to pause from the busyness at times to actually enjoy it. I'll need to work on taking my own advice. I do have some fun things planned and that is what I want to try to focus on this year…fun and the reason for the season.
There are many things we can do on those "pauses." One is play some games.

Below is a WORD SEARCH activity for you. These are one of my favorite things to do at any time of the year!
It's a pretty easy one that shouldn't take much time. It's amazing what taking a pause can do, even if it is only a five minute one!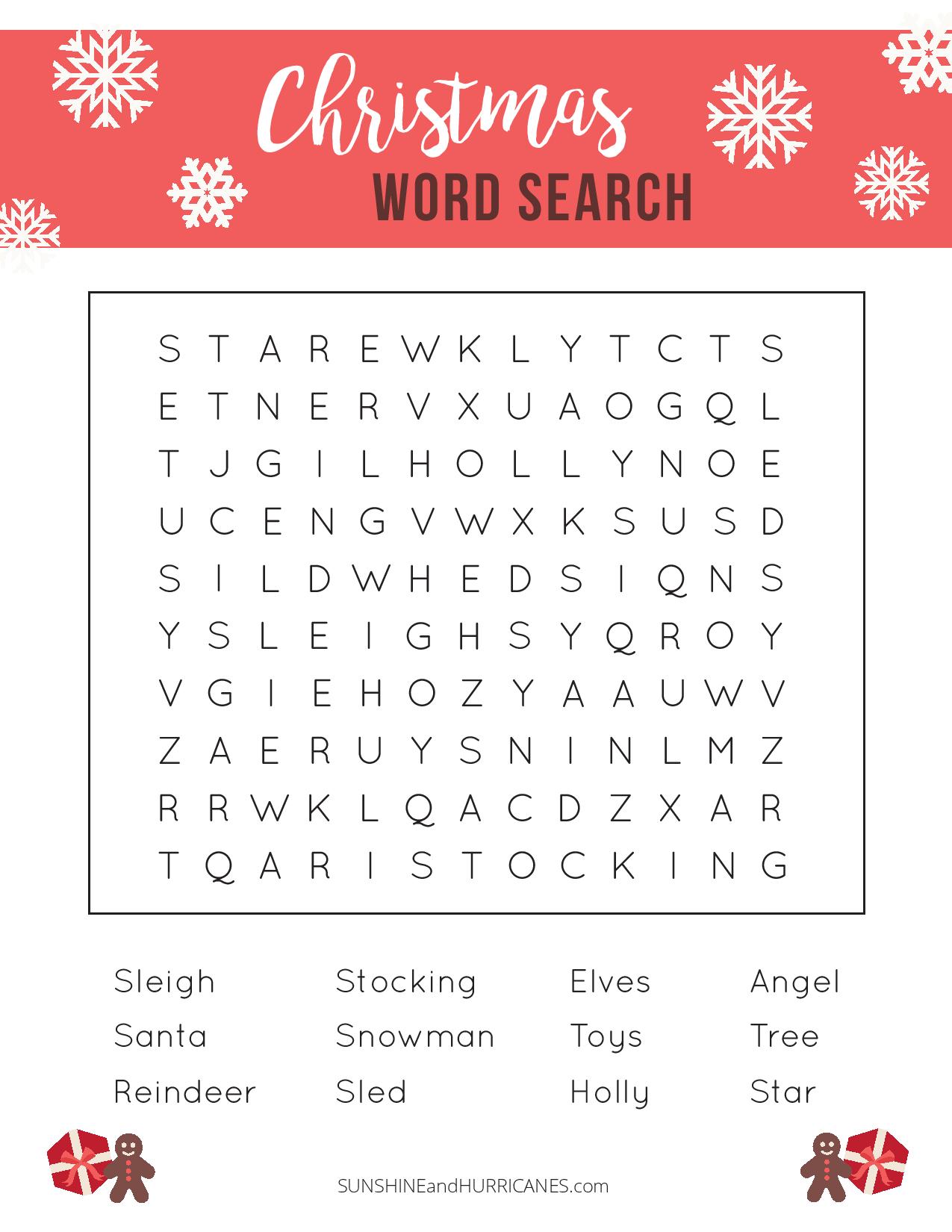 Happy Sunday!
Note: Just wanted you to know that I am working on projects for the blog and for other things. This is one of the reasons I have not been posting as much. Forgive me if I haven't visited your blogs as much lately. I am trying to check them out when I can. Please bare with me as I work on these projects. Thank you to all of my dedicated blog followers! I appreciate you! Let's make a difference for animals.